Personal, Social And Health Education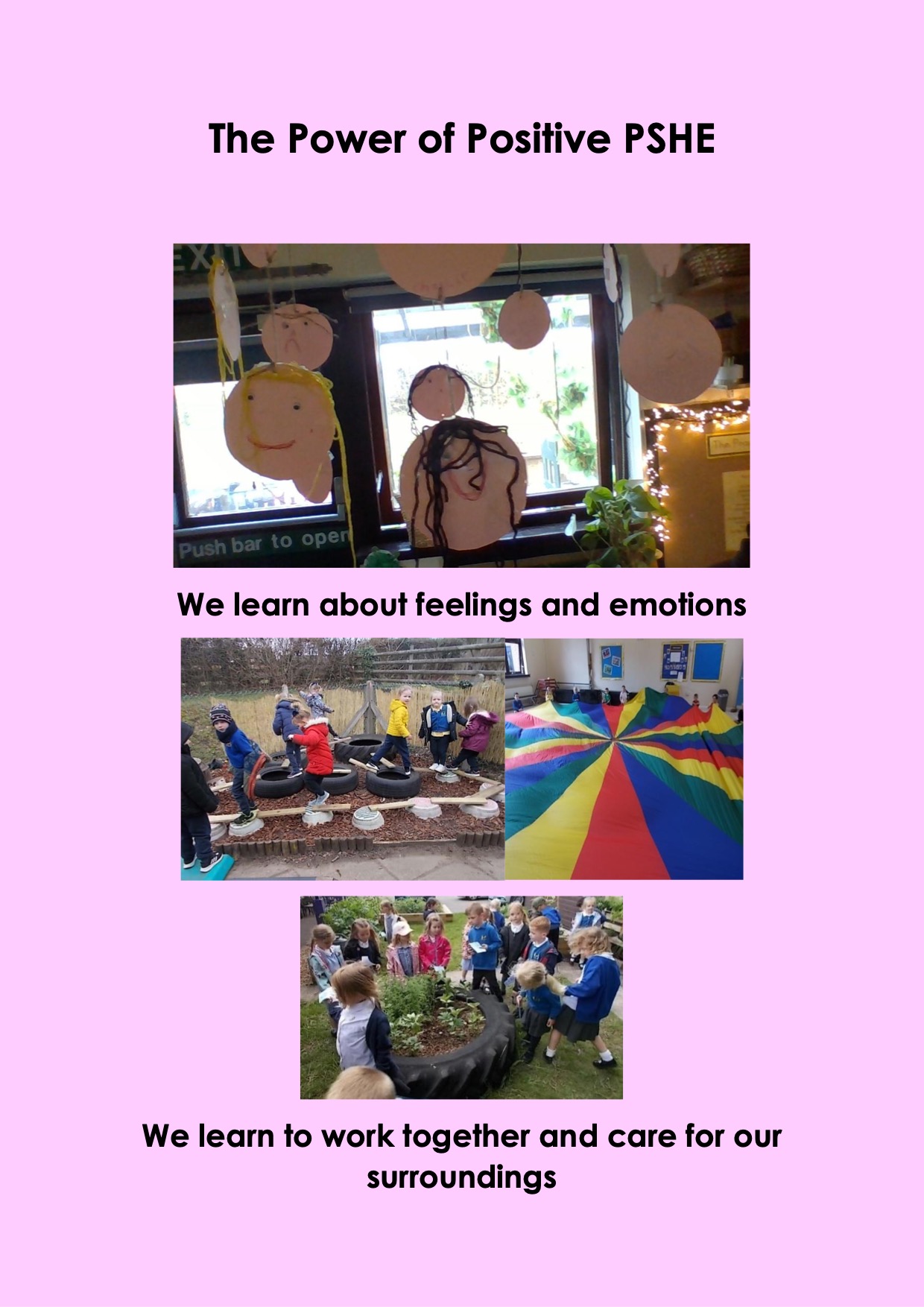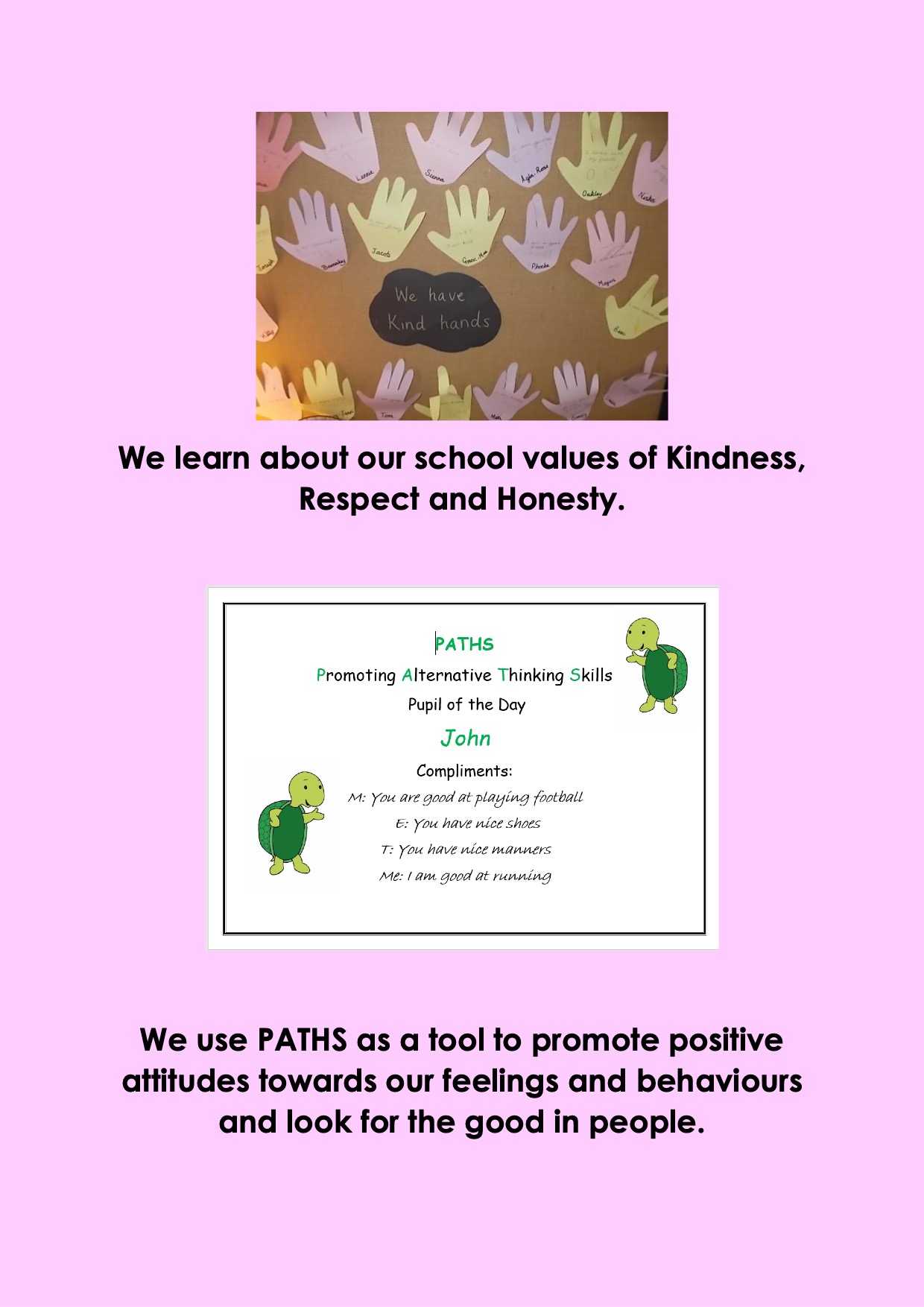 As a Church of England Academy we value PSHE and work hard to intertwine it through our curriculum.
PSHE education is a school subject through which pupils develop the knowledge, skills and attributes they need to keep themselves healthy and safe, and prepare for life and work in modern Britain. The three core themes for PSHE are:
Health and Wellbeing
Relationships
Living in the Wider World.
We encourage all our pupils to play a positive role in contributing to school life and the wider community through educational visits, school councils, fundraising events, supporting nominated charities and involvement in community activities.
We follow the PATHS programme which stands for Promoting Alternative Thinking Skills, as this is designed to facilitate the development of self-control, emotional awareness and interpersonal problem-solving skills.
Teachers plan daily PATHS sessions, giving compliments to the PATHS pupil of the day, and have weekly sessions learning about feelings, behaviour of themselves and of others.
Please use the link on this page to find out further information about PATHS.