Where to go for help
We know that lockdown has been very difficult for so many of you for a variety of reasons. At Churchside we are always here to support our families and children wherever we can.
As well as in school support there are many places throughout the County where support can also be accessed
Just One Norfolk…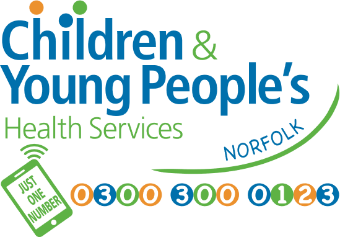 A website that contains a multitude of support services from childhood illnesses to emotional health. This is the main website for support in Norfolk and provides information and contact details on each service (Click on the image for the website).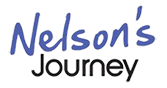 Nelson's Journey supports children and young people in Norfolk who've experienced the death of a significant person. We provide a range of resources and services, and accept referrals from families and professionals for those who may need our support. Since 1997, Nelson's Journey has helped thousands of bereaved children and young people in the county.

Child and Adolescent Mental Health Services (CAMHS)
​At the CAMH Service, we provide comprehensive pathways for children and young people with moderate to severe mental health difficulties.  We provide a range of therapeutic interventions, including art therapy, systemic family therapy, Cognitive Behavioural Therapy (CBT), Eye Movement Desensitisation and Reprocessing (EMDR) and play therapy. We have a Looked After Children's team and a neurodevelopmental pathway, if you have complex developmental disorders.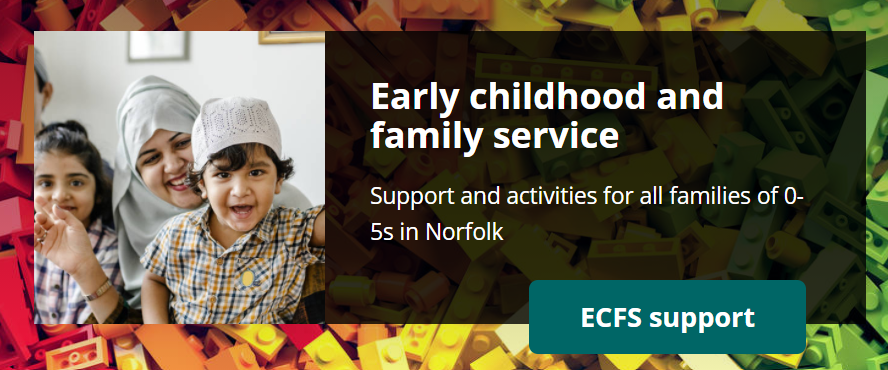 Early childhood in Norfolk
Becoming and being a parent, is a big life change. We know that you'll want to give your child the best start in life, but you might not know where to get:
Advice and guidance you can trust
Services and support
Our early childhood in Norfolk guide has been created to take the guesswork out of what you should consider, when your child is 0-5 years.
Each age and stage is covered – from pregnancy to starting school. We will also direct you to services and support for parents.