The Journey At Churchside
Proverbs 22:6- 'Train a child in the way they should go and when they are old they shall not depart from it'
A child is born able to do wonderful things
Talents that lie beneath, just waiting to sing
Childhood is a time of wonder and awe
With the right education, every child can soar
At Churchside we encourage and nurture each need
We challenge, inspire, a thirst for knowledge we feed
They start with questions, excitement, even fear,
Their way littered with obstacles, the direction unclear.
Some challenges removed, others overcome
Pathways are forged.  There's still more to be done…
A headful of hopes, dreams and ambitions
The skills and knowledge to achieve this vision.
Setting children off to meet whatever goal they seek.
Preparing each for a future – individual and unique.
Life's path can be rocky and often uneven.
Be true to yourself, stand firm, keep believing!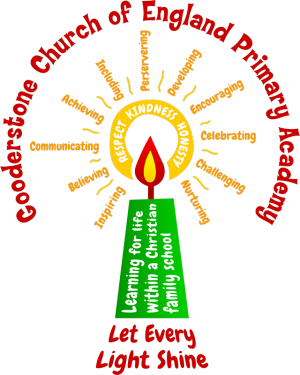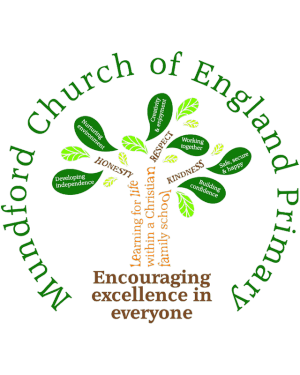 Welcome to the Churchside Federation
On behalf of the children, staff and Governors, I would like to welcome you to Churchside Federation website. We are the federation of Mundford and Gooderstone Church of England Primary Academies.
As Church of England academies within the DNEAT family, our ethos and values are unashamedly Christian in origin and nature. We place great emphasis on promoting a happy, caring, environment where each child, as an individual, is valued and nurtured so that they can achieve their potential in their academic, social, personal, physical and spiritual development.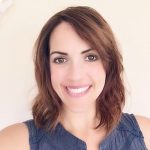 I hope that as you browse our website you will gain a better insight into both academies, however, if you would like further information, please do not hesitate to contact us.
Mrs Sarah Godbold
Executive Headteacher
The Churchside Federation
If you would like a paper copy of anything on the site please contact either of the school offices.