Hazel Class Spring Term 2021
Take a look at some of the fantastic work our Hazel Home Heroes who have been busy completing their learning missions at home!
Our new topic for his half term is Changes, where we're going to be exploring the wonderful changes that happen around us as well as to us.
In History and DT we're going to be exploring the question, how have clothes changed?
We're going to be travelling back in time to look at the types of clothes worn by people in different historical periods. Then we're going to have a go at designing our own item of clothing and then creating it using our sewing skills!
In Geography, our key question is: 'How does the weather change?' To answer this, we're going to exploring human and physical features of different parts of the world as well as the weather patterns.
In Science, we're going to looking at nocturnal animals as well as the materials that surround us to help us answer the question: How do materials change? We're going to take a look at colour, changes in materials as well as what materials are used for.
We're going to continue our Computing, Music learning, thinking about how we can stay safe online and playing instruments in Music!
In R.E, our important question is: What does the Cross mean to Christians?.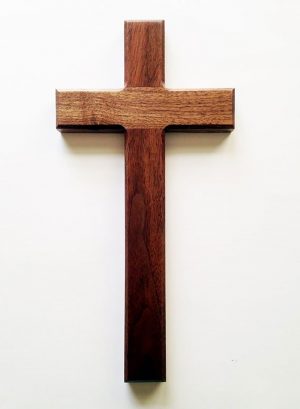 Thanks for coming to the Hazel Class page!
Miss Gannon