Vision & Values
The Churchside Vision
A child is born able to do wonderful things
Talents that lie beneath, just waiting to sing
Childhood is a time of wonder and awe
With the right education, every child can soar
At Churchside we encourage and nurture each need
We challenge, inspire, a thirst for knowledge we feed
They start with questions, excitement, even fear,
Their way littered with obstacles, the direction unclear.
Some challenges removed, others overcome
Pathways are forged. There's still more to be done…
A headful of hopes, dreams and ambitions
The skills and knowledge to achieve this vision.
Setting children off to meet whatever goal they seek.
Preparing each for a future – individual and unique.
Life's path can be rocky and often uneven.
Be true to yourself, stand firm, keep believing!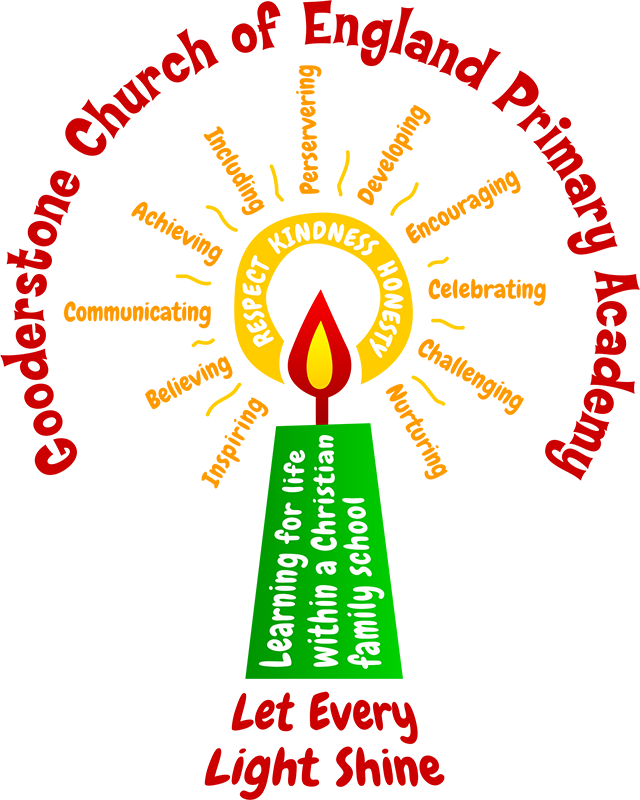 Our Aims
To promote the positive values of respect, honesty and kindness so that our pupils play an active and positive role in their community, both now and in their future lives.
To develop lifelong learning skills within our Christian family school.
To encourage excellence in everyone, thereby attaining high standards of achievement, and ensure that everyone fulfils their potential.
To provide a safe, secure, and happy environment in which our pupils thrive.
To provide creative and enjoyable learning that inspires our pupils.
To develop collaborative working skills enabling pupils, parents, staff and governors to work effectively together.
To provide an inclusive nurturing environment that promotes the highest standards of behaviour and positive attitudes.
To build confidence in our abilities and a sense of self-worth.