Cedar Class
Welcome to Cedar Class!
Cedar-newsletter-autumn-1st-term

Theme: Our theme this term is…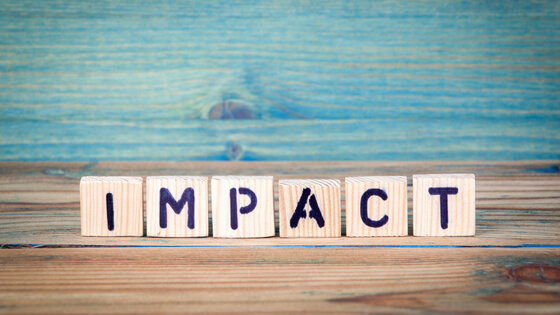 As a class we will be exploring the impact of climate change on our world, the children came up with some brilliant questions:
How does pollution impact our world?
Why is ice melting?
What happens if 100 tonnes of oil gets released into our sea?
Does pollution have an impact on animals?
We will aim to answer these questions, and more throughout the term! Refer to this terms Newsletter to find out what we will be learning.
What we're reading in Class: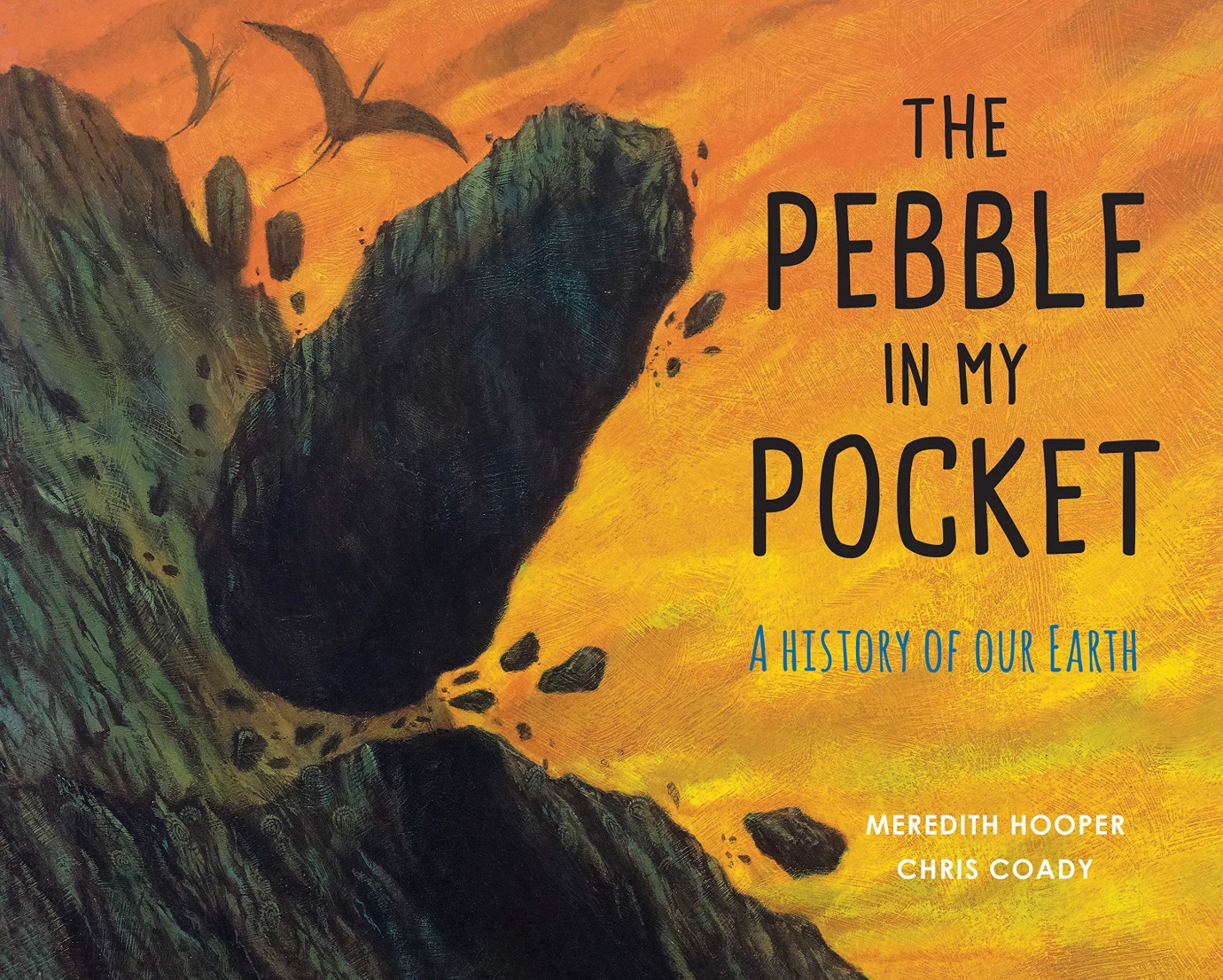 Our class reader is Horrid Henry's Underpants, which we are finding very amusing! In our English lesson we'll be reading The Pebble in my Pocket which explores the dynamic story of rock formation. The book touches on the importance of ice and glaciers for our planet, this is where we will be exploring the impact of climate change and writing a letter to our local councillor giving suggestions and actions we can do to combat climate change.
P.E Days:
P.E will be on Mondays and Thursdays. Please ensure your child is wearing their P.E kit with a pair of trainers at school to wear.
Muddy Moments: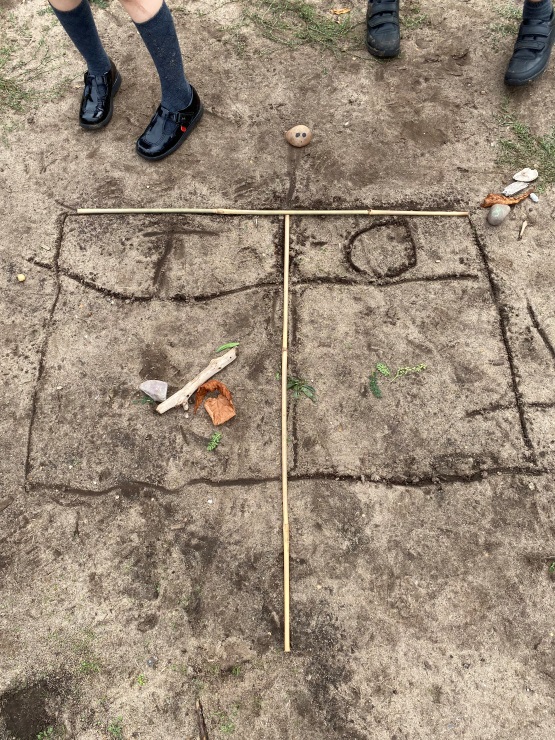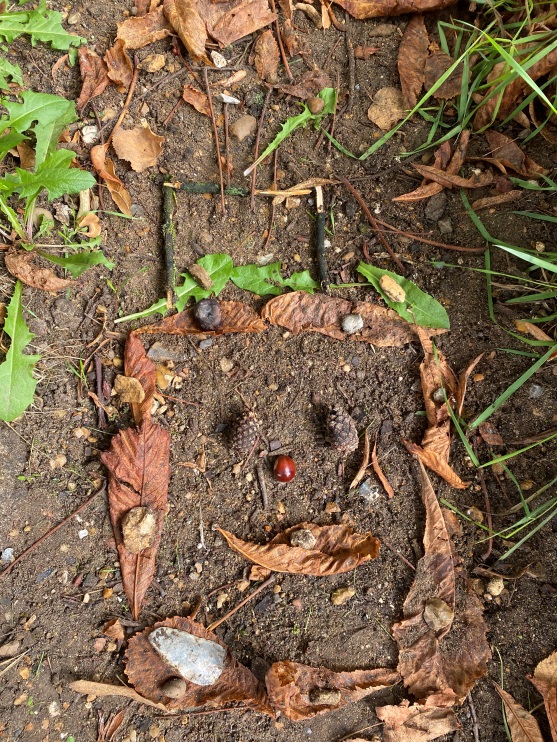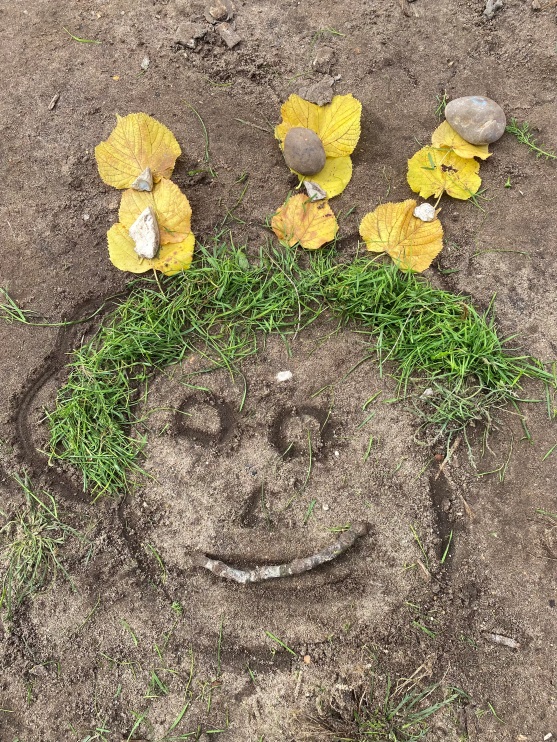 As you may have seen on our Newsletter, we are taking more of our learning outside, as it has many benefits to our overall well-being. Here are some pictures of our muddy moments so far: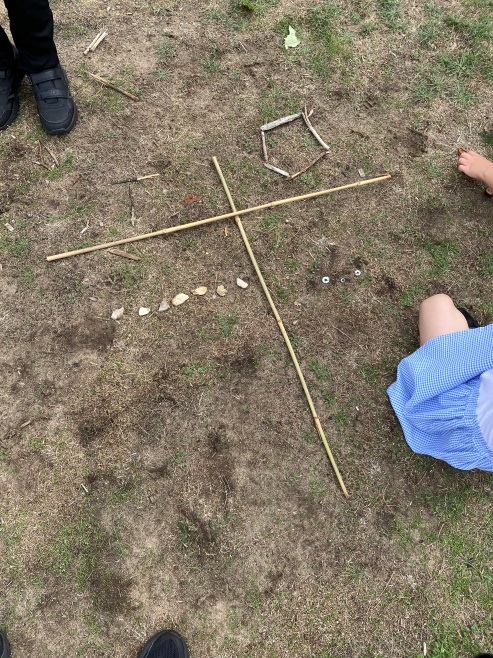 Natural Portraits of the Queen to celebrate her life.
Place Value grids
Homework:
Times table practice on TT Rockstars, regular reading ideally with an adult and spelling practice via Ed shed.
Online Resources:
Bug Club Reading –
Information regarding your child's Bug Club login can be found inside their yellow reading diaries. Please visit: www.activelearnprimary.co.uk/login
Letterjoin
This site allows children to practice their handwriting and spelling.
TT Rockstars:
This is where children can practice their times tables.
Purple Mash:
We use Purple Mash for teaching computing, but children can access games for practising English and Maths at home.