Rowan Class
Welcome to Rowan Class
Rowan-Class-Newsletter-Summer-1-updated

Have a look at our class newsletter to see an overview of what we will be covering this term!
This term, our school wide theme is community. After exploring what this means, Rowan class have brainstormed their ideas and generated questions to guide our learning journey.
What we're reading in class:
Our class novel this half term is When the Mountains Roared by Jess Butterworth. In addition to this, we will be reading The Comet by Joe Todd-Stanton in our literacy lessons. In our writing lessons we will be exploring the features of non-chronological reports.
The children will also have an opportunity to contribute to our reading scrapbook over the academic year. Each week a member of the class will be chosen to take the scrapbook folder home and create a page for the class scrapbook. Please encourage your child to be creative with their page and discuss the books they have enjoyed reading.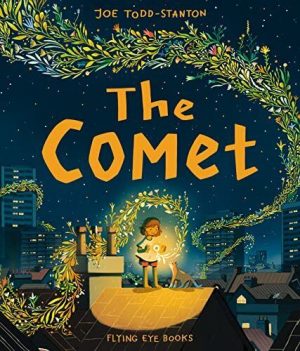 Muddy Moments:
Please ensure that your child has a change of footwear in school, as we will be taking elements of our lessons outdoors throughout the term. Outdoor lessons may be linked to any subject, however, an example for Maths may involve creating place value grids and number lines using bamboo canes and natural resources.
If you have any questions or concerns, you can catch me at the classroom door at the beginning or end of school. For those longer discussions, please don't hesitate to book an appointment to talk over the phone or in person.
Miss Musgrove
---
Rowan enjoyed taking their learning outside and made roman numerals from natural resources.
We also used bamboo canes and natural materials to help us construct number lines!